DIY: 'Bow tie in the back' shirt!
YOU WILL NEED:
A T-SHIRT OR TANK TOP
SCISSORS
SOME FABRIC TO TIE THE BOWS
1. Get a tank top or shirt that you don't mind cutting up.
2. Fold the shirt in half so all the sides are lined up.
3. Make cut lines down the STRAIGHT side of the shirt... (Does that make sense?)
4. Use the fabric and cut it into how many cuts you have on the t-shirt into thin lines (not TOO thin). Those snippets will help tie the bows into place!!!!!!!!!!!!!!!!!!!!!!!!!!!!!!!!!!!!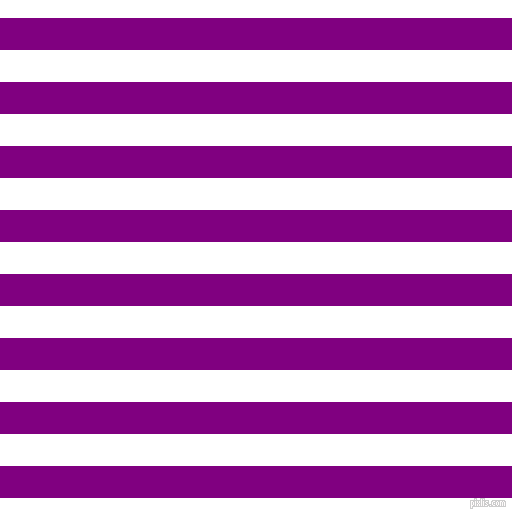 5. Tie the snippets around in the middle of each cut in the t-shirt. It should then look like a bow tie. Do that with every cut, and you have your bow t-shirt!!!
PS: You can also do this to the shoulders of your shirt!