Hey DIYers! Today's DIY is DIY Homecoming Proposals, so this DIY is perfect if you want to ask that special someone. I will be sharing 10 Homecoming Proposal ideas that you can DIY! For these, I won't be listing what materials you need, because as you know, a picture says a thousand words (or rather can give you all the instructions!). Let's get started!
1. Milkshake Homecoming Poster
2. Starbucks "Caution, you're extremely hot!" Secret Message!
3. Donut Homecoming Proposal
4. Cute picture collage Poster
5. Candy Proposal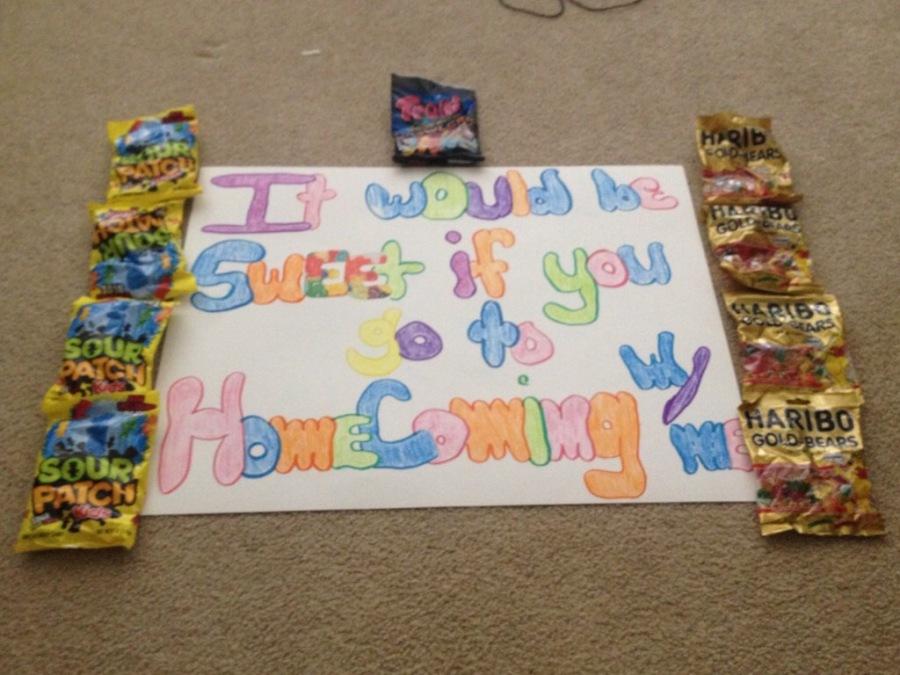 6. Swimming Proposal (PERFECT IF THE PERSON YOU'RE ASKING FOR IS ON SWIM TEAM!)
7. Chick-Fil-A Proposal
8. Sucker Homecoming
9. Car Balloon Proposal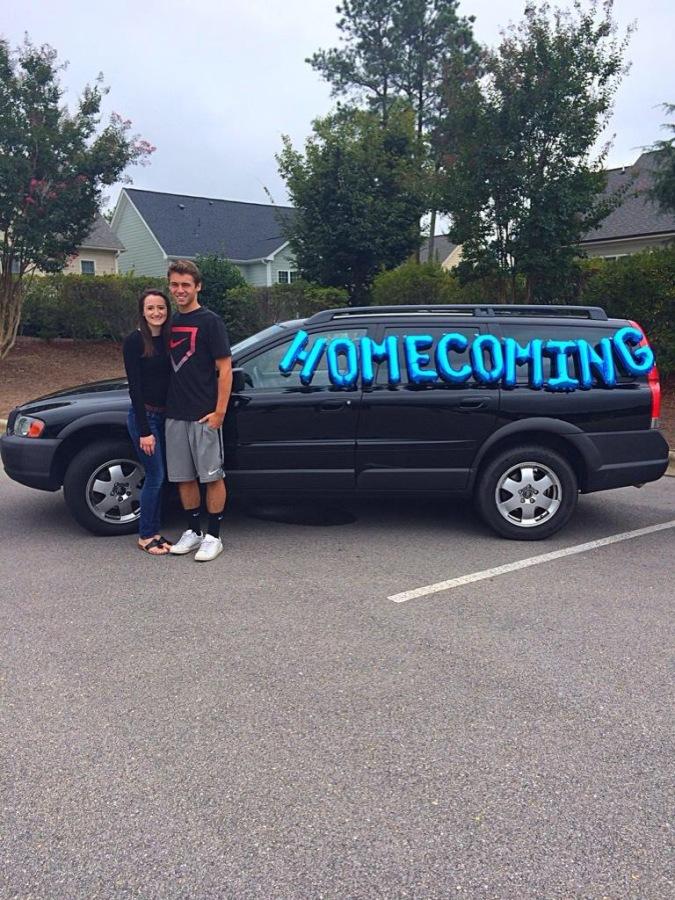 10. Frozen Homecoming
You're done! I hope you enjoyed this DIY tutorial for DIY Homecoming Proposals! Good luck at your homecoming, and stay tuned for more DIYs coming soon! -Madi from DIY With Madi