Hey everybody! I recently watched the movie Inside Out, and I really enjoyed it! If you were wondering, I didn't cry. ;-)
One of my favorite characters in the movie was Disgust. She's spunky, and I could totally vision my own disgust emotion in my brain! Disgust is also very fashionable, which is why I wanted today's DIY to be a Inside Out - Disgust STYLE STEAL!
First, get a
forest green
dress. Buy some
green
leggings that are even
darker
than the dress! Then, buy a dark purple scarf, and wrap it around your neck. At a cosmetics store, purchase a purple lipstick that matches the scarf! While at the cosmetics store, also buy
green
fake eyelashes! (It would help if they were sparkly.) Line your eyes with a sparkly
green
eyeliner. (If you can't find one, I recommend NYX Cosmetics, because they have this in pencil form, and liquid form!)
LASTLY, this is optional, but if you want, go to the store and buy some temporary green hairspray!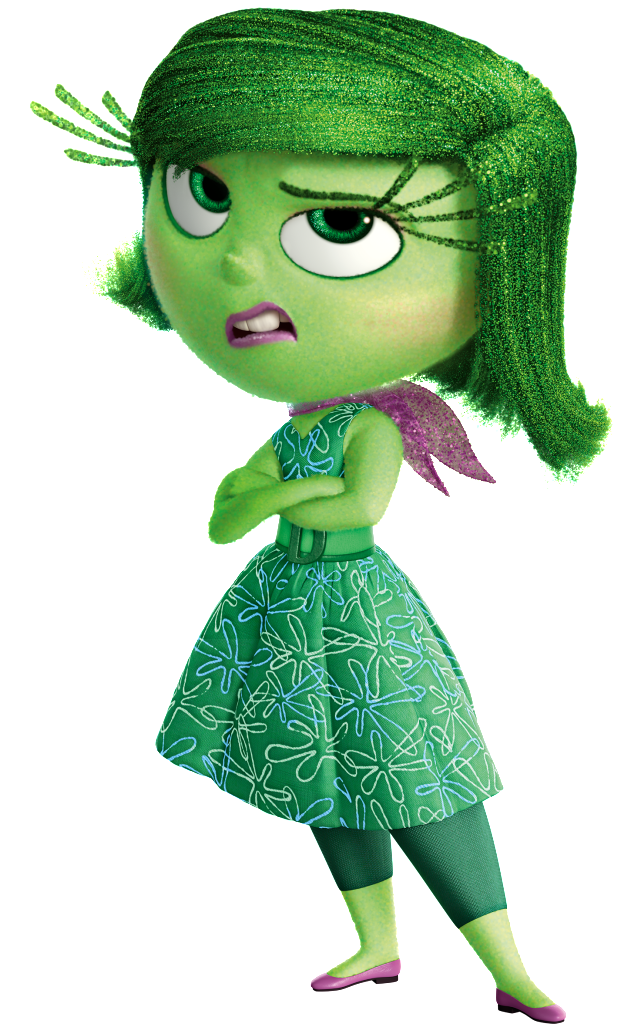 I hope you enjoyed this Inside Out - Disgust STYLE STEAL! If you haven't watched the movie, I'd recommend you do!!!

See you next time in my next DIY!
-DIY With Madi
∞ ∞ ∞
READ MY DIY MINIONS EOS POST BY CLICKING
HERE